Optoma OP651RKe
65" Interactive flat panel display

Optoma's multi-touch interactive flat panels boast 4K UHD resolution and a 20-point touch-enabled display, bringing lessons and idea sharing to life in education and corporate settings.

Available in 65'', 75'' and 86'' sizes and featuring anti-glare glass, a blue light filter and a wide viewing angle, they reduce eye strain while providing crisp and vivid visuals to every seat in the room.

A built-in cloud drive provides easy access to Google Drive and Microsoft OneDrive.

Features include extensive connectivity, content sharing and a ready-to-use whiteboard pack with pre-installed annotation tools.

Portrait and tabletop orientation are not supported.

• 65'' multi-touch interactive flat panel
• 4K UHD resolution for crisp and vivid visuals
• Seamless interactivity - 20-point touch-enabled
• Anti-glare glass, blue light filter and wide viewing angle
Seamless interactivity
Experience multi-touch capabilities for seamless interactivity. Up to 20 touch points enable simple group creation and collaboration.
Easily connect any video device via HDMI or VGA.
USB touch connectivity enables touch compatibility with Windows, Mac OS and Chrome OS devices.
Screen share from mobile devices via iMirror and ScreenShare wireless sharing apps for easy bring your own device (BYOD) collaboration.
Anti-glare coated glass

A wide viewing angle with anti-glare coated glass ensures visibility in daylight for everyone in the room.
Ultra HD 4K resolution
With over eight million pixels, Ultra HD 4K resolution brings four times more detail than Full HD, to deliver sharper, life-like images and richer colours -
allowing you to sit closer to the screen and enjoy a more immersive experience.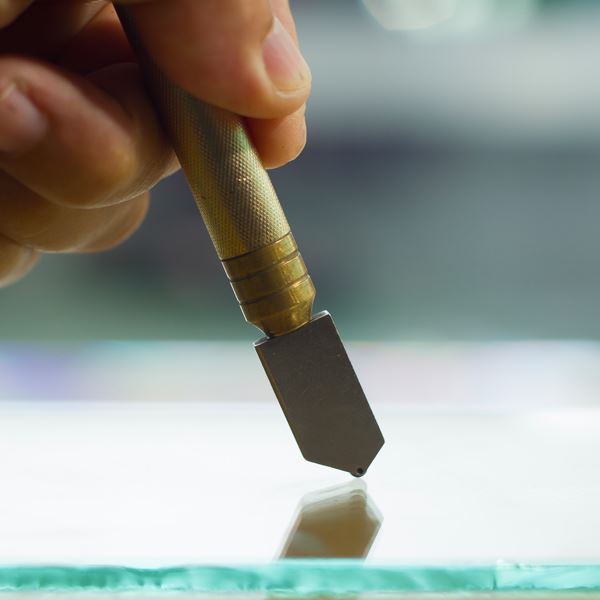 Scratch resistant toughened glass

Designed to be hardwearing and reliable, the scratch resistant tempered glass display is rated to level 7 on the MOHS scale and is equivalent to the hardness of quartz.
TUV Certified Low blue light display

The built-in low blue light mode helps reduce eyestrain and tiredness by minimising the blue light output from the display.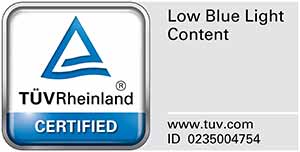 WiFi

Connect to your network wirelessly for internet access and OTA (over the air updates).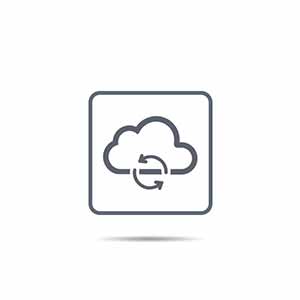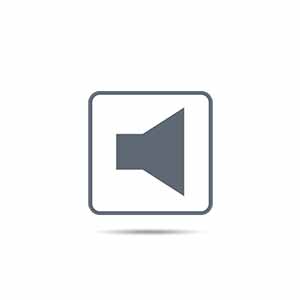 Integrated speaker

A powerful built-in speaker provides exceptional sound quality and an easy setup without the need for costly external speakers.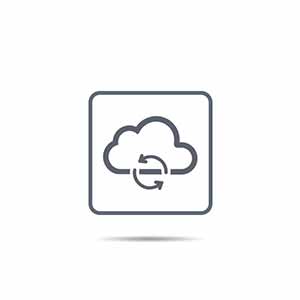 Cloud storage

Access files and display content stored on Dropbox, Google Drive and other cloud storage services.
Disclaimer for unauthorised apps on OP series Android-based interactive displays:

For system security, Optoma interactive flat panel displays run on a customised Android operating system. Optoma has streamlined the Android operating system so only modules related to display features remain. The customised Android operating system may not be compatible with all third-party Android apps. Third-party Android apps can vary in quality and some even contain malicious codes, which could compromise system security and functionality and may invalidate your product warranty.

Optoma makes no representations regarding the quality, security or suitability of any third-party apps and their compatibility with the Optoma interactive flat panel. Optoma shall have no responsibility or liability with respect to any damage, faults, loss in functionality or security issues arising as a direct or indirect result of the installation of third-party apps on the interactive flat panel. Optoma support in rectifying any issue which may result from the installation of third-party apps will be chargeable and may be limited.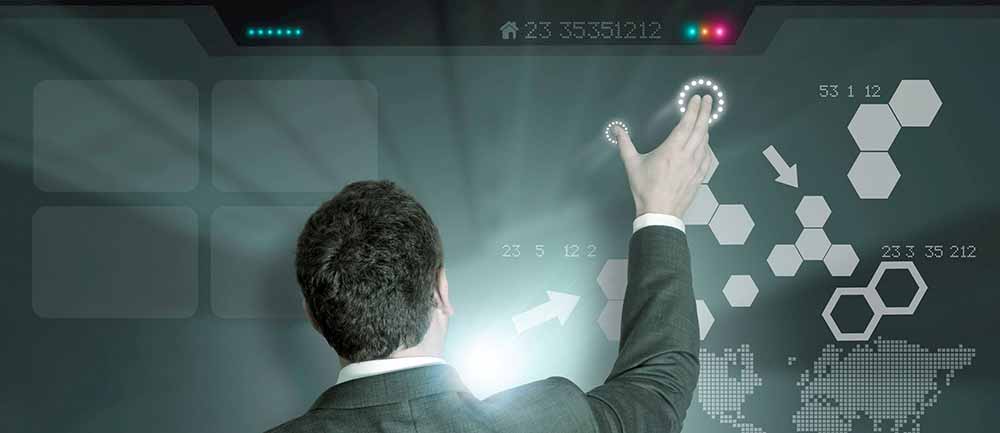 Simple annotation & sharing
Screen share from mobile devices via iMirror and ScreenShare wireless sharing apps for easy bring your own device (BYOD) collaboration.
Built-in support for popular cloud storage solutions, including Google Drive and Microsoft OneDrive, provide quick access to digital storage for easy sharing.
Inspire audience engagement with immediate results analysis from polls, quizzes and surveys via mobile devices using the AirShare app.
Easily broadcast meeting and lesson annotations from the display to remote viewers. Simply scan a QR code and instantly connect.